Welcome to St Giles Church Horsted Keynes

St Giles is a Church of England village church at the heart of this rural community. Our historic church has stood as a beacon in the village for over a thousand years ministering to all of the parish with God's love guiding the way.
St Giles Church encompasses all generations, with a strong youth involvement through our Primary school and Sunday Club, a committed focus on families and a caring and responsive approach to our more senior members. All of this bonded together by prayer and united worship.
Please take the time to browse our website to find out what we have been doing in the name of God and to see what is yet to come and we look forward to seeing you at our forthcoming worship and activities.
Year of Vocation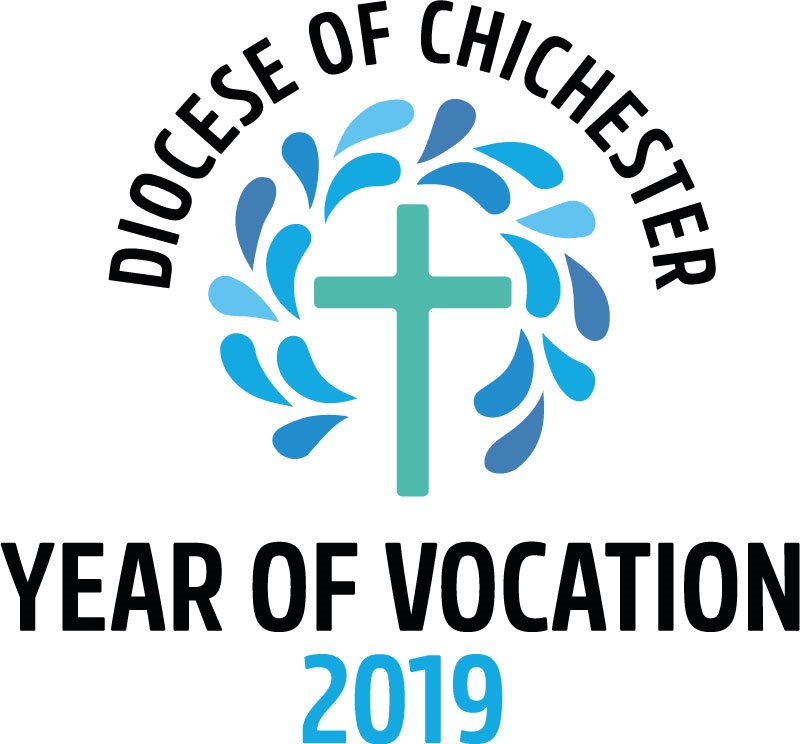 Throughout the Diocese of Chichester 2019 is to be marked as the 'Year of Vocation'. The Diocese has a programme of special events for the year, click here for details.

Our Vision
To become better disciples and servants of Christ by loving God and loving others
Following our Lord's teaching of the greatest commandments:
"You shall love the Lord your God with all your heart, and with all your soul, and with all your mind".
"You shall love your neighbour as yourself." (Matthew 27. 37.39)
Important Update - 17th February 2019
The churchwardens are very sorry to announce that the Reverend Clive Ashley, who had been appointed as the next Priest in Charge of St Giles, Horsted Keynes, has withdrawn his acceptance of the appointment on grounds of ill-health. He deeply regrets the disappointment that this will cause, but does not, at present, feel able to take on the responsibility. Please remember Clive in your prayers.
The Archdeacon will continue to support the churchwardens through the ongoing vacancy and will assist the Bishop of Chichester in finding a new parish priest.
Preparation of Electoral Roll 2019
Once in every six years the preparation of new church electoral rolls takes place, which means that everyone had to come off the roll and re-apply. 2019 is such a year and all those eligible are strongly encouraged to download, complete and return the
Application for Enrolment
as soon as possible, and by Saturday 6th April at the very latest. The form outlines the eligibility criteria.
Other News
The Thursday lunchtime Lent courses commence on the 7th March at 1.30pm, preceded by a Soup Lunch at 1.30pm (£3.50 in support of Open House, Crawley). Tuesday evening at 7.30pm are an alternative, starting on the 12th March. All the sessions will be held at the Martindale Centre and the Diocese materials, Living Christ, will be used.
The charitable collection during March and April is for St Anne's Hospital, Liuli, Tanzania. To find out more about this cause, and the others that the PCC will be supporting during 2019, please click
here
Parish & Parishioner Magazine
Click here for the latest copy of the Parish & Parishioner Magazine
Copyright © 2017 St Giles Church, Horsted Keynes. All Rights Reserved